6 tags
Summer touring
A batch of new tour dates are up! There will be a lot more coming, but we will be heading out west with The Almost in June and will also be playing Alliance Festival in PA and Intensity Music Fest in VA in August! Keep an eye out for more dates soon. Much love, Conditions
5 tags
12 tags
Updated Tour Dates (as of 2.13.13)
w/ Letlive, HRVRD, Night Verses, and Rescuer 3.1.13: Fort Wayne, IN @ Broadripple 3.2.13: Louisville, KY @ The Vernon Club 3.3.13: Birmingham, AL @ The Forge 3.4.13: Fayetteville, AR @ NWA Showcase Theater 3.5.13: St. Louis, MO @ Firebird 3.6.13: Iowa City, IA @ Gabe's Oasis 3.7.13: Lincoln, NE @ Bourbon Theatre 3.8.13: Denver, CO @ Summit Music Hall w/ The Company We Keep and Squid...
7 tags
10 tags
Tour.
Come and see us. More coming soon… January 27: Orlando, FL @ Backbooth 28: Spartanburg, SC @ Ground Zero 29: Wilmington, NC @ The Soapbox 30: Richmond, VA @ Kingdom 31: Springfield, VA @ Empire February 1: Brooklyn, NY @ Saint Vitus 2: Amityville, NY @ The Spotlight 4: Cambridge, MA @ The Sinclair 5: Danbury, CT @ Heirloom Arts Theatre 6: Montreal, CAN @ La Sala Rossa 7:...
8 tags
8 tags
This will end like everything must end And I'll grow my bones again
4 tags
6 tags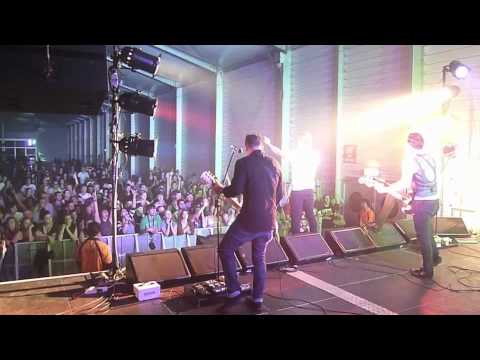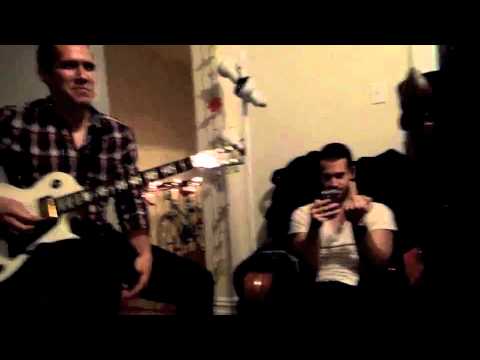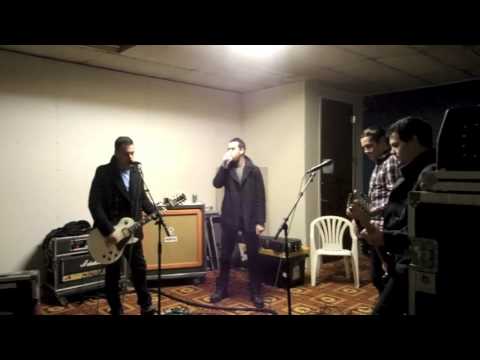 4 tags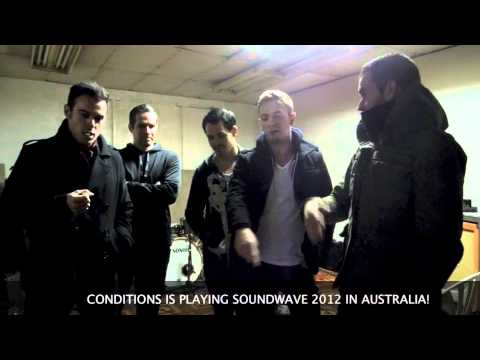 4 tags
9 tags
Christmas! →
We started a Bandcamp account. We'll try and throw some exclusive stuff on here as we go along, but as an early Christmas gift to all of you out there, we decided we'd put up the David Bendeth radio mix of our single "Better Life" for a free download when you sign up for our mailing list! We've always been huge fans of Bendeth's work, so we were honored to have...
An Interview with Alex →
The first of many recent interviews surfacing around Soundwave 2012. 
SOUNDWAVE 2012. →
We are making our first journey to Australia in February. Words cannot describe how excited we are!
SURPRISE CONDITIONS ACOUSTIC SET
brandonisalive: Tuesday, November 8th, 2011 The Camel 1621 W. Broad St. Richmond, VA 23220 Farewell Fighter:  www.facebook.com/farewellf ighter Dinner and a Suit: www.facebook.com/dinnerandasuit Chris Cosby: www.facebook.com/pages/Chris-Cosby/159085142760 and CONDITIONS acoustic COME OUT AND SPARK THE HOLIDAY SEASON WITH A LITTLE SING A LONG FUN…HELL…WE MIGHT EVEN LET SOME OF YOU LISTEN TO A...
The 2011 AP Readers Poll is LIVE! →
VOTE FOR CONDITIONS. alternativepressmag: Vote for all of your favorites from 2011 right here!
4 tags
Watch